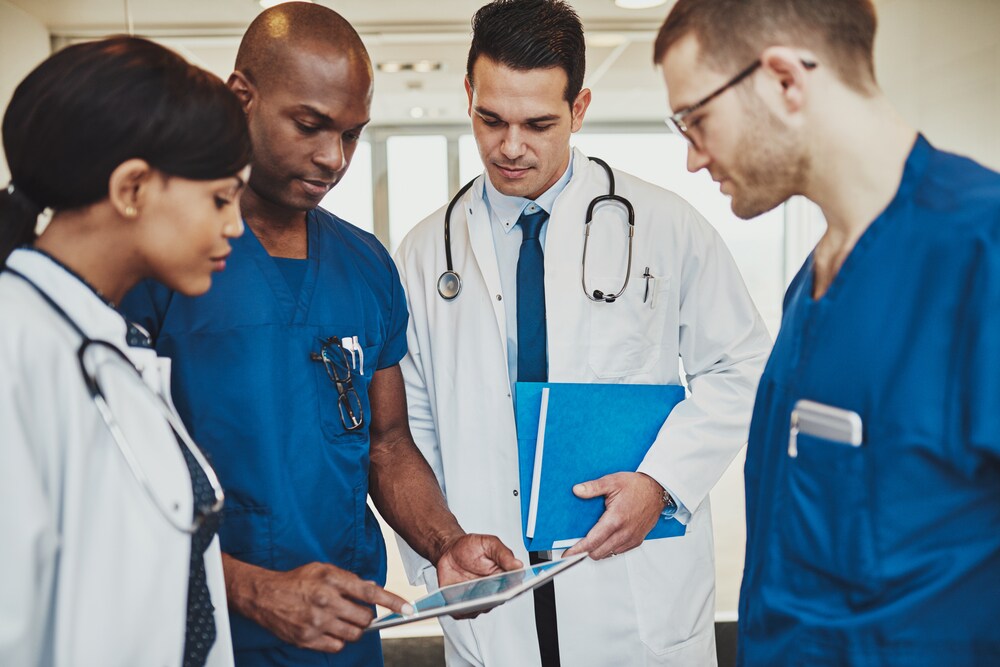 We are very excited to announce the creation of a new affinity group:  Medical Professionals.   The Medical Professionals affinity group is made up of approximately 8.2 million people who work in the national healthcare network. Similar to healthcare groups identified by competitive automakers, the new Medical Professionals group consists of all healthcare roles as defined by the US Bureau of Labor Statistics (https://www.bls.gov/ooh/healthcare/home.htm).  However, in addition to these roles, we realize that there are other positions throughout the national healthcare network that are on the front lines, most notably hospital general staff, administrators, clerical positions and receptionist - we have included these in our Medical Professionals universe.  The specific roles are outlined below:
•
Advanced Registered Nurse Practitioners (ARNP), Registered Nurses, Licensed Practical Nurses (PN/LPN), Nursing Assistant, Licensed Practical Nurse, Nurse Practitioner, ER Nurse, Home Health Nurse, Medical Assistant, Doctors, Cardiologist, Oncologist, Pediatrician, Surgeon, Therapist, Pharmacy Technician, Home Health Nurse, Clinical Laboratory Technician, Radiologist, Physical Therapist, Home Health Nurse, Clinical Laboratory Technician, Radiologic Technologist, Health Information Technician, Clinical Laboratory Technologist Occupational Therapy Aide, Respiratory Therapist, Family Practitioner, Phlebotomist, Physician Assistant, Nursing Assistant & Orderlies, Cardiovascular Technologist, Medical Equipment Preparer, Nurse Anesthetist, Anesthesiologist, Athletic Trainers, Chiropractors, Dental Hygienists & Assistants, Dentists, Massage Therapists, Veterinary Doctors, Veterinary Assistants and Technicians, Hospital General Staff, Hospital Receptionist, Healthcare Administrators, Healthcare Administrative and Clerical positions
In addition to creating the Medical Professionals affinity group we are equally excited to announce a $500 Bonus Cash Incentive specifically for these professionals that will mirror and run alongside our existing First Responders $500 Bonus Cash for the balance of April!
Medical Professionals Bonus Cash
•
Program Dates:   April 15, 2020 - April 30, 2020
•
Eligible Vehicles: 19MY/20MY/21MY Ford or Lincoln Vehicles (see program #37636 / Smart VINCENT for details)
•
$500 Bonus Cash offer exclusively for Medical Professionals
•
Subject to verification via ID.me or OneMagnify Manual Verification
•
Program Stacks with Special APR Programs
Make an Inquiry
* Indicates a required field